Connector Packs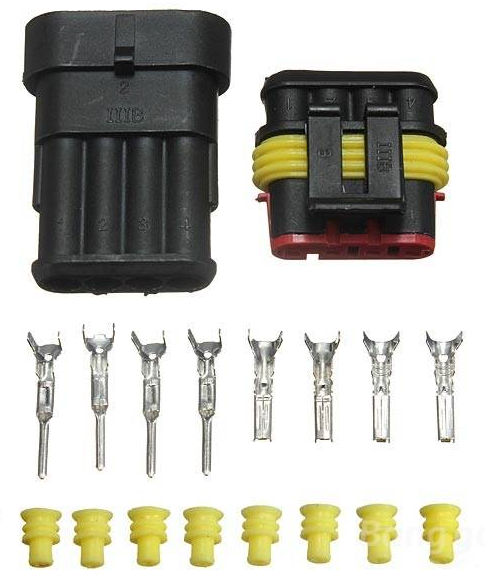 Need to make a connection?
Dobeck Performance offers a wide variety of connector kits for your everyday wiring needs. DP provides kits ranging from 1 to 16 pins that clean up frayed, mangled and trashed wires. Environmentally sealed
connectors have waterproof and high temperature capabilities able to withstand harsh conditions, while meeting cost and performance needs. DP kits provide an easy to install convenience, universal application and basic components needed for connection.